Pro-Vision Introduces Battery Powered Wireless Camera
Camera features long-lasting lithium-ion rechargeable battery and a magnetic mounting bracket.
Byron Center, Mich. – Nov. 29, 2022 – Pro-Vision, a leader in mobile video solutions, announced today it created an AHD Battery Powered Wireless Camera for those hard-to-reach areas on tractor-trailers or other large vehicles.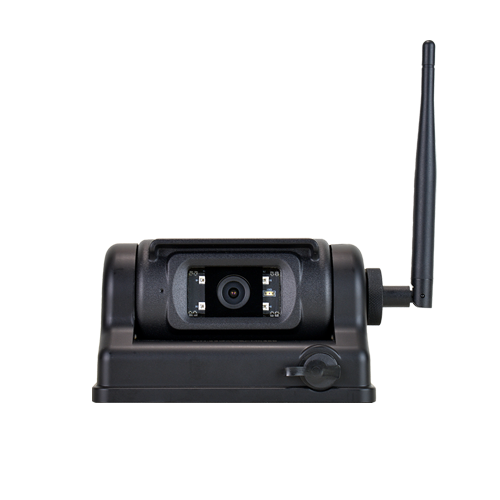 The new camera model incorporates an HD night vision camera, an HD wireless transmitter, a long-lasting lithium-ion rechargeable battery and a rugged magnetic mounting bracket.
"Our current wireless camera solution was great for installations where running a wire to the rear of the vehicle was difficult, but it did not work in all applications because it still required the installation of a power harness on the back of the vehicle to provide power to the camera," said Matt Lehnert, Pro-Vision's vice president of engineering. "Our new camera is extremely flexible because it does not require any installation on the vehicle. It supplies its own power and has built-in magnets to provide strong attachment to the vehicle for full-shift operation."
About Pro-Vision
Founded in 2003, Pro-Vision is a leading video technology solutions provider trusted by thousands of organizations in 58 countries. Pro-Vision solutions include vehicle video recording systems, body-worn cameras, data management and cloud-based storage solutions. Pro-Vision transit, law enforcement and commercial partners utilize these solutions to enhance safety, increase productivity and protect critical assets. For more information, visit provisionusa.com.
# # #
Contact:
Tom Mitsos
Pro-Vision
616-427-1461
[email protected]
provisionusa.com