SecuraMax™ Cloud Video Evidence Management Solution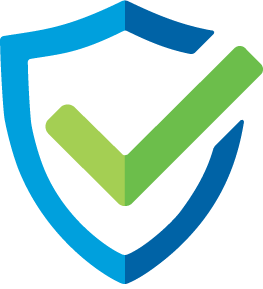 Designed by Pro-Vision to answer video evidence management challenges, our SecuraMax Cloud Video Evidence Management Solution is a secure, automated, turn-key digital management solution for video evidence. Using AES-256 encryption — the strongest encryption standard — this CJIS-compliant solution simplifies the tagging, encryption, redaction, retention, and sharing of video evidence data. It is easily customizable to meet the needs of your organization and policies.
CJIS-Compliant Solution
Audit Trails & Usage Reports
Microsoft® Security Partnership
Complete Turn-Key Solution
Timeline-Based Video Tagging
Automated Video Upload
Encrypted File Storage
Retention Assurance™ File Protection
Face Detection Video Redaction
File Hash Digital Fingerprinting
Advanced tagging and search helps you find the exact moment you're looking for quickly and easily.
You can visit the SecuraMax website from any browser and access your files wherever you are.
Sharing a file is as simple as typing in an email address, so you can quickly get videos to the people who need them.
Keep all of your department's information organized and tag it with metadata, so you can find it when you need it.
Upload files automatically when your vehicles pull within range of your wireless network or when body cameras are docked.
Automatic Facial Blurring & Redaction
With the integrated SecuraMax Advanced Video Redaction Tool, faces are automatically detected and tracked, even in motion, ensuring privacy and saving precious time in preparing video to meet Freedom of Information Act (FOIA) requests.
Simplified Case Management
The case management tool saves time and streamlines your operations by allowing files from multiple body cameras, in-car systems and other sources to be linked. This tool also lets you perform bulk actions and includes an intuitive search feature for quick access to files related to specific cases or incidents.
Total Law Enforcement Video Solution
Contact sales to learn more or schedule a demo.