Helping law enforcement agencies gather evidence with cameras in the interrogation room by capturing video and audio evidence.
Crystal clear 1080p HD video provides high quality playback capabilities, capturing every detail in high resolutio
Forgotten interviews or missed video can be recovered, while manually initiated recordings are easily found and transferred to evidence management software.
Pre- and Post-Event Recording
Ensure crucial events are not missed with customizable pre– and post–Event Recording buffers that capture video of the events occurring before and after a recording is manually activated.
Utilizing the wireless hot-spot built into the Pro-Vision ® HD Interview Room System, you can connect to a PC or mobile device to allow for simplified setup and setting adjustments.
Remote Live Video Viewing
Remote Live Video Viewing allows you to watch, in real time, the view that is being recorded by the Pro-Vision⊃HD Interview Room System through an Internet connection.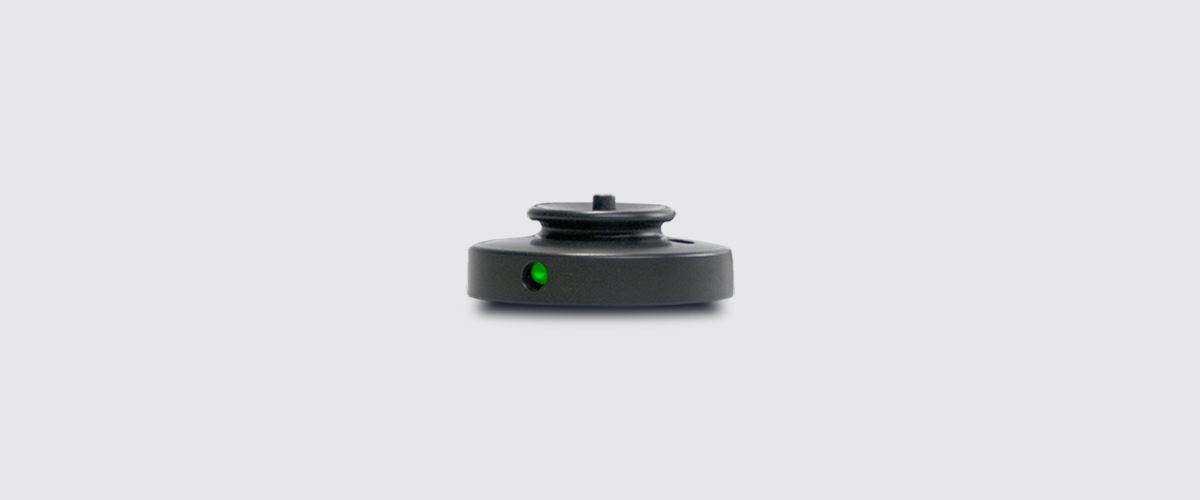 Enhanced Event Marker Button
This enhanced feature enables an additional method for triggering Event Alarm Video for a specific incident to be recorded for quick, future review. As an added bonus, a built-in status light will indicate the system is functioning properly.
Contact sales to learn more or schedule a demo.