Pro-Vision President Named a 2020 Newsmaker of the Year
Grand Rapids native Michael Finn guided Pro-Vision through a company acquisition and several product launches in his first year leading the company
Byron Center, MI — Jan. 27, 2021 — Pro-Vision Video Systems, a leader in mobile video solutions, announced today that President Michael Finn has been named the 2020 Newsmaker of the Year for the Technology category by the Grand Rapids Business Journal.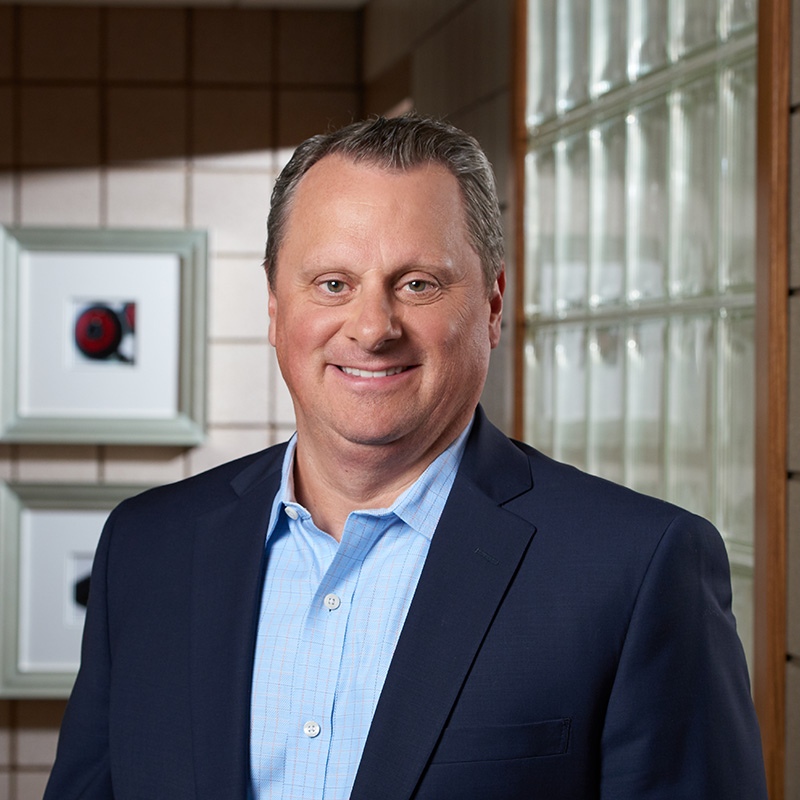 "I'm honored to be recognized, but this is an accomplishment for our whole company," Finn said. "We wouldn't be where we are today without the dedication and resiliency our team showed in 2020, and we can't wait to continue growing in 2021."
Finn, a Grand Rapids native, joined Pro-Vision in 2020 after serving as Chief Executive Officer-Americas and Senior Vice President-Global Sales at Redflex, a photo enforcement and traffic management provider. Finn previously held various executive positions in Business Strategy, Operations, Product Management, Global Business Development and Real-Time Traffic Services at NAVTEQ and its successor organization HERE Technologies.
Among the innovations Pro-Vision announced in 2020 were several new products, including its Bodycam® 4 body-worn camera, 900 Series Hybrid HD DVR and Touchless IR Thermometer.
Pro-Vision also made news with its acquisition of Zone Defense, a company specializing in advanced vision systems for the automotive and fleet industries. The year also brought some key partnership announcements. One such announcement was the partnership between Pro-Vision and Kajeet – an IoT connectivity, software and hardware solutions company – to provide internet connectivity and video recording solutions for school buses.
About Pro-Vision
Founded in 2003, Pro-Vision is a leading video technology solutions provider trusted by thousands of organizations in 58 countries. Pro-Vision solutions include vehicle video recording systems, body-worn cameras, data management and cloud-based storage solutions. Pro-Vision transit, law enforcement and commercial partners utilize these solutions to enhance safety, increase productivity and protect critical assets.
Media Contact
Greg Buckner
800-576-1126 x 2330
[email protected]