The next generation, dependable, integrated police body-worn camera built to protect those who serve.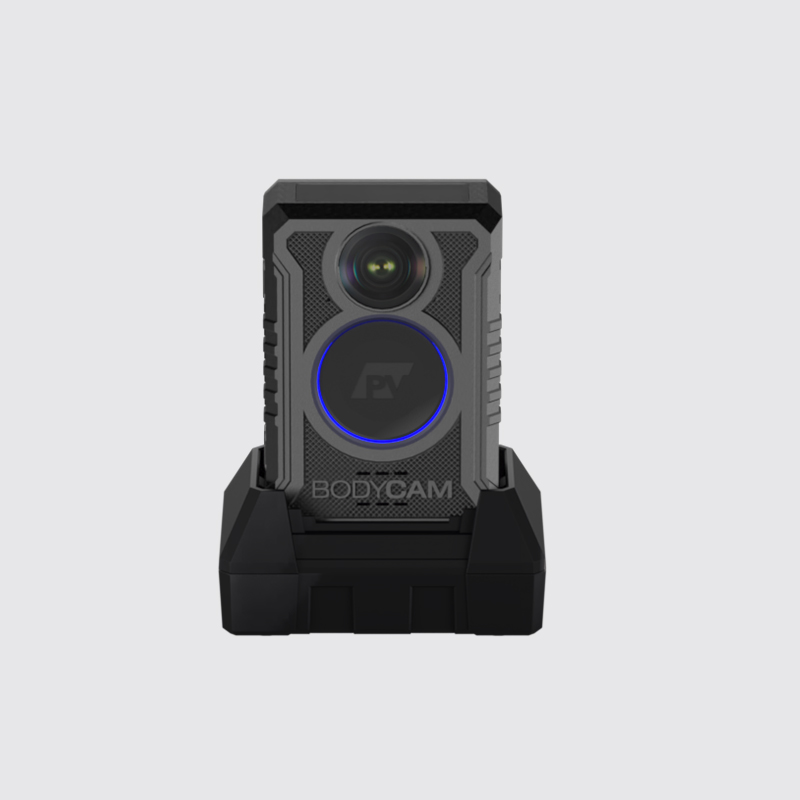 Complete Video Solution
Bodycam 4 is intelligently designed to function as a standalone system or integrated with in-car and interview room recording systems and our secure evidence management solution, SecuraMaxTM.
Long-Lasting Reliability
Featuring a rugged design, an IP68 waterproof rating and a replaceable, full-shift battery that lasts for 14 hours, the Bodycam 4 is built to last.
Adaptable & Scalable Solution
From a versatile lineup of mounting and docking options to adaptable software options and customizable and configurable features, the Bodycam 4 can meet the needs of nearly any agency type and size.
Simplify Camera Assignment
Bodycam 4 cameras are easily assigned to officers with a simple RFID scan. Just pick a camera, scan and you're ready to begin. Plus, there's no need to designate a certain camera for each officer, as the RFID Login allows any officer to swap cameras from shift to shift.
Better Video Coverage
From increasing stability, 1080p video, h.265 compression and more of the latest features packed into Bodycam 4, you receive the best video quality while still balancing a low file size to keep digital evidence storage costs down.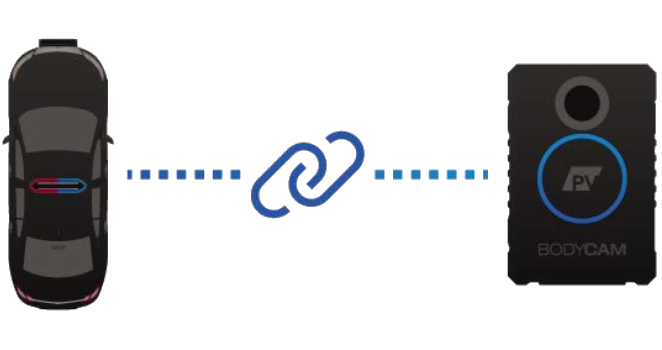 Bodycam 4 can be activated by any vehicle or camera within a 30-foot range — even without an in-car video system — to keep your focus where it needs to be: on the situation at hand.
Flexible Docking & Upload
Our flexible docking & upload options make implementing a body-worn camera program and managing that video evidence simple and easy – no matter the size of your department.
Upload evidence directly to SecuraMax Cloud from camera docking stations – all without a PC.
Use the Single-Camera Docking Station for desk or in-vehicle downloading and charging, or use a 10-Camera Docking Station back at the station. Connect multiple 10-Camera Docking Stations to meet your department's needs.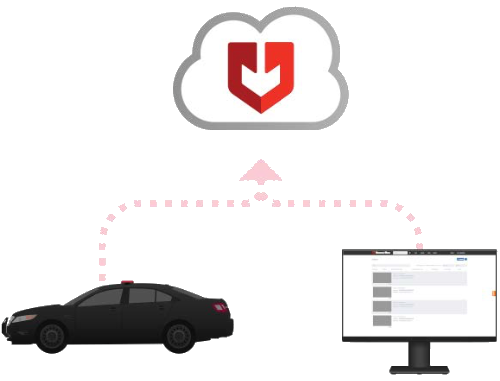 Versatile Mounting Options
A variety of mounting options and other accessories allows you to choose the right fit for your uniforms.
Evidence Management with SecuraMax™
SecuraMax™ was designed by Pro-Vision to answer video evidence management challenges with an automated, CJIS-compliant solution that simplifies video evidence management and saves time.
Dual Tagging
Increase efficiency by simultaneously tagging Bodycam 4 and in-car evidence using timeline-based tagging with SecuraMaxTM Cloud — either in the field or at the office.
Integrated GPS
GPS coordinates are stamped on video files and in metadata to ensure no detail is missed in video evidence.
Replaceable Battery
Many times, electronic devices become paperweights after a couple of years due to a bad battery. With Bodycam 4, the battery can be replaced to extend service life.
Advanced Video Stabilization
Designed with Electronic Image Stabilization (EIS) technology, the Bodycam 4 can substantially reduce erratic movement on your videos, providing clear video in foot chases and other fast-paced situations, making the details easy to see when reviewing footage
Full-Shift Continuous Recording
It's imperative to have the video that tells the full story. 14-hour full-shift continuous recording and the configurable pre-event recording buffer ensure crucial events are not missed — even without hitting record.
Waterproof
IP68 - Rated for All Climates
Pre-Event Recording
Yes - Configurable On/Off and Audio On/Off
Video
Up to 1296p HD / mp4 (30fps)
Storage Security
Non-Removable - AES-256 Encryption
Battery Life
*Battery life of over 14 hours based on optimal settings and conditions
Contact sales to learn more or schedule a demo.