AHD Mirror-Mount Side Camera
DVR-924
Waterproof Night Vision Exterior Mirror-Mounting Side Camera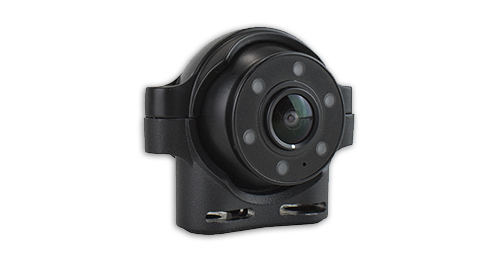 The DVR-924 AHD Mirror-Mount Side Camera is compact, rugged, and waterproof. It is ideal for tough applications, helping capture vehicle side views for in-cab display viewing or recorded by an onboard DVR. On trucks with boxes wider than the cab, the mirror view extends further out to better cover blind spots for increased visibility.
The camera securely mounts to various truck mirrors without drilling any holes. The mirror-mount is a clear winner for fleets looking to put cameras on leased trucks or planning to move the hardware later to a different vehicle.

Durability
Water and Dust Resistance
Rated IP 69K under IEC standard EN 60529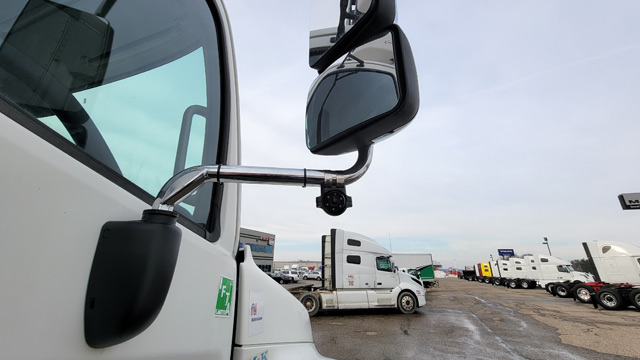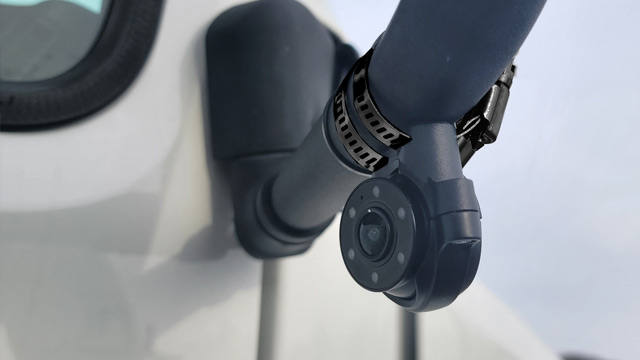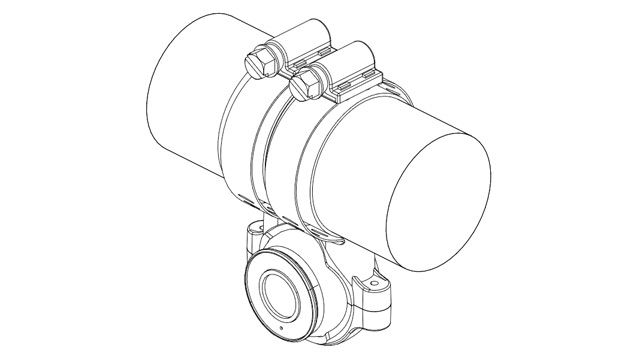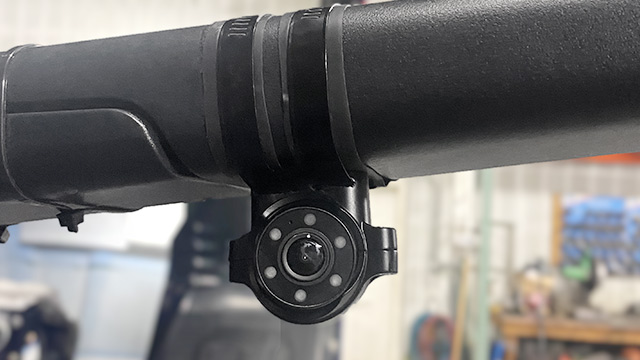 Contact sales to learn more or schedule a demo.