AHD Battery-Powered Wireless Camera
PC-1420WC
Waterproof Night Vision Heavy Duty Battery-Powered Wireless AHD Camera
Ideal for use as a rear-facing backup camera on a trailer, this is an ultra-versatile waterproof camera with powerful wireless and night vision functionality and ruggedized housing. For fleets frequently hauling third-party trailers, simply move the camera to the next trailer when hooking up using the industrial-strength magnetic mount.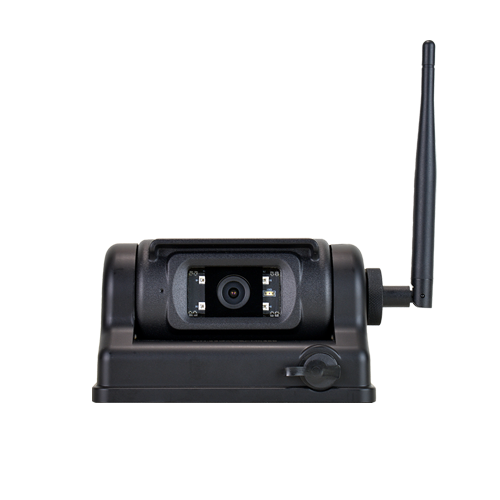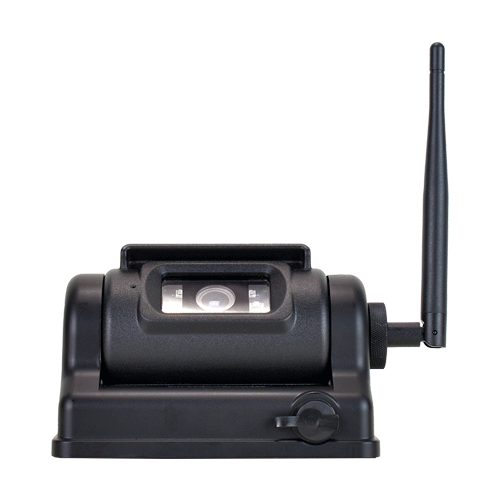 Durability
Water and Dust Resistance
Rated IP69K under IEC standard EN 60529
Battery
Battery Life
12 hours (daytime) | 5 hours (night)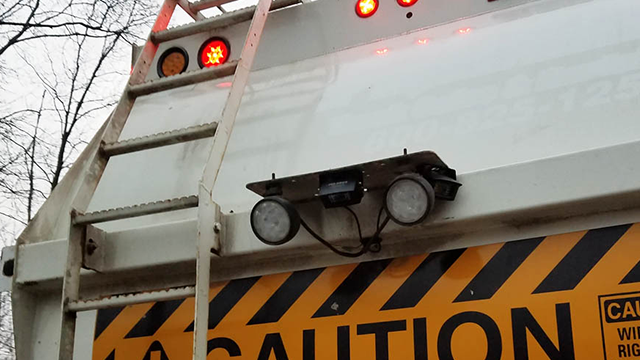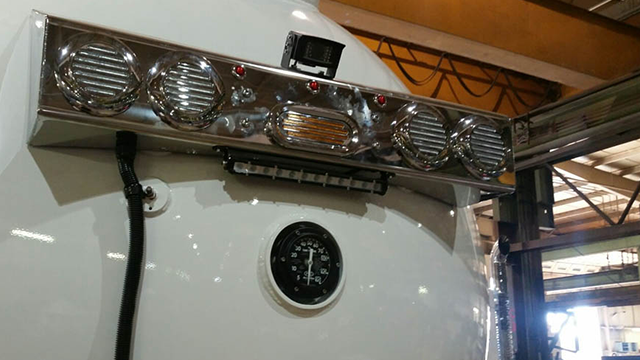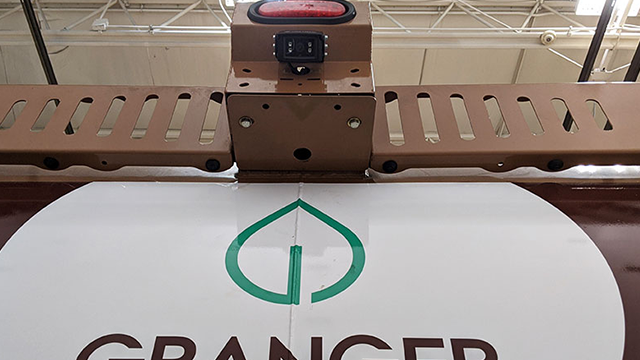 Contact sales to learn more or schedule a demo.