Pro-Vision Introduces New President & CFO
New President Michael Finn & CFO Kevin Spalding bring more than 50 years of combined experience to leading mobile video solutions company
Byron Center, Mich – June 18, 2020 — Pro-Vision Video Systems, a leader in mobile video solutions, introduced today its new leadership team of President Michael Finn and CFO Kevin Spalding, who both have ties to West Michigan.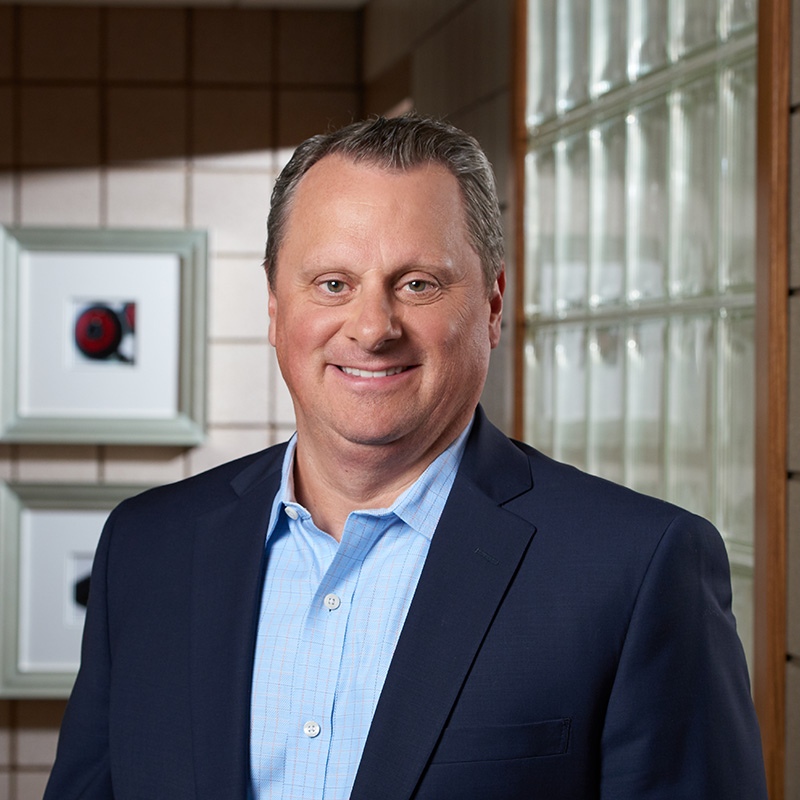 Finn, a Grand Rapids native, joins Pro-Vision after most recently serving as Chief Executive Officer-Americas and Senior Vice President-Global Sales at Redflex, a photo enforcement and traffic management provider. Finn previously held various executive positions in Business Strategy, Operations, Product Management, Global Business Development and Real-Time Traffic Services at NAVTEQ and its successor organization HERE Technologies.
Finn began his career in banking at Chemical Banking Corp. in New York and Old Kent Financial Corporation. He is a graduate of Cornell University and the University of Michigan.
"I am excited to join a growing business that serves a critical need for transportation and public safety," Finn said. "We look forward to building upon PRO-VISION's legacy of leadership and innovation."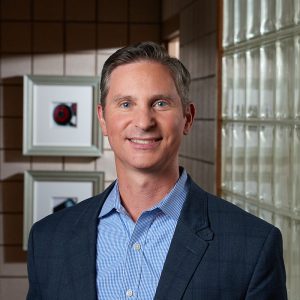 Spalding comes to Pro-Vision after an 18-year career with Novo Building Products in Zeeland, where he most recently served as its CFO. A Rockford, Mich. native, Spalding worked as a senior accountant at Arthur Anderson in Grand Rapids prior to his time with Novo. Spalding is a graduate of Grand Valley State University.
"I am honored for the opportunity to join the Pro-Vision team," Spalding said. "With a strong team, great product and advanced technology, we have great potential to scale the company and provide significant value to our customers."
About PRO-VISION®
Founded in 2003, Pro-Vision is a leading video technology solutions provider trusted by thousands of organizations in 58 countries. Pro-Vision solutions include vehicle video recording systems, body-worn cameras, data management and cloud-based storage solutions. Pro-Vision transit, law enforcement and commercial partners utilize these solutions to enhance safety, increase productivity and protect critical assets.