DR-200 | HD Fleet Dash Cam & Drive Recorder
Fleet Dash Camera with Two Built-in Cameras
Primarily used on light-duty vehicles, Pro-Vision's HD Drive Recorder is a Fleet Dash Camera that features two built-in cameras to cover the cab and the road. With their exceptional video quality and extensive coverage, you can be confident you are getting the whole picture, which helps protect your drivers and your fleet.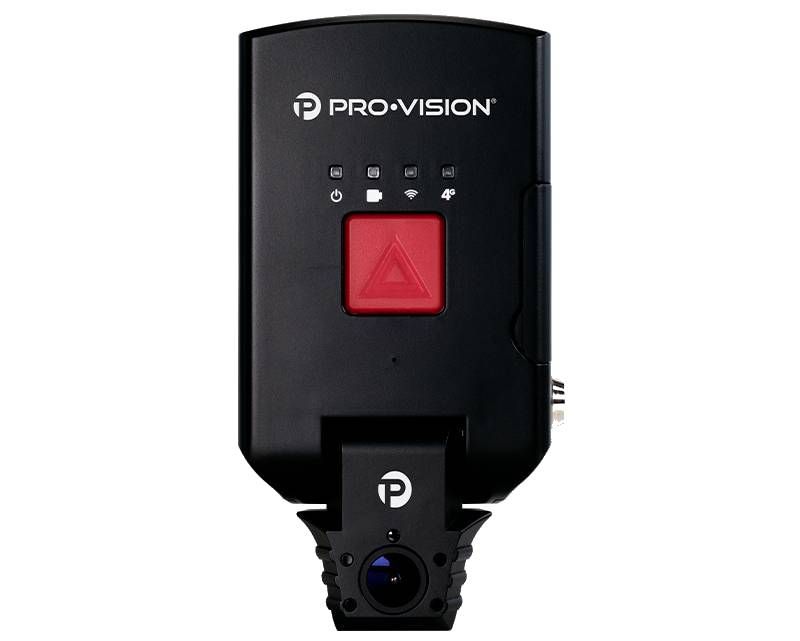 Record All the Details
Pro-Vision's Fleet Dash Camera records in 1080p full HD resolution on both adjustable built-in cameras, as well as on our optional third camera.
Capture Everything
Not all accidents happen directly in front of the vehicle. That's why we designed both built-in cameras to capture a 175° field of view, providing better coverage and ensuring crucial events aren't missed.
Cover More with Less
Providing a brighter picture, wider view and longer range in low-light situations, the Pro-Vision® Fleet Dash Camera uses the latest night vision technology to provide the best picture quality.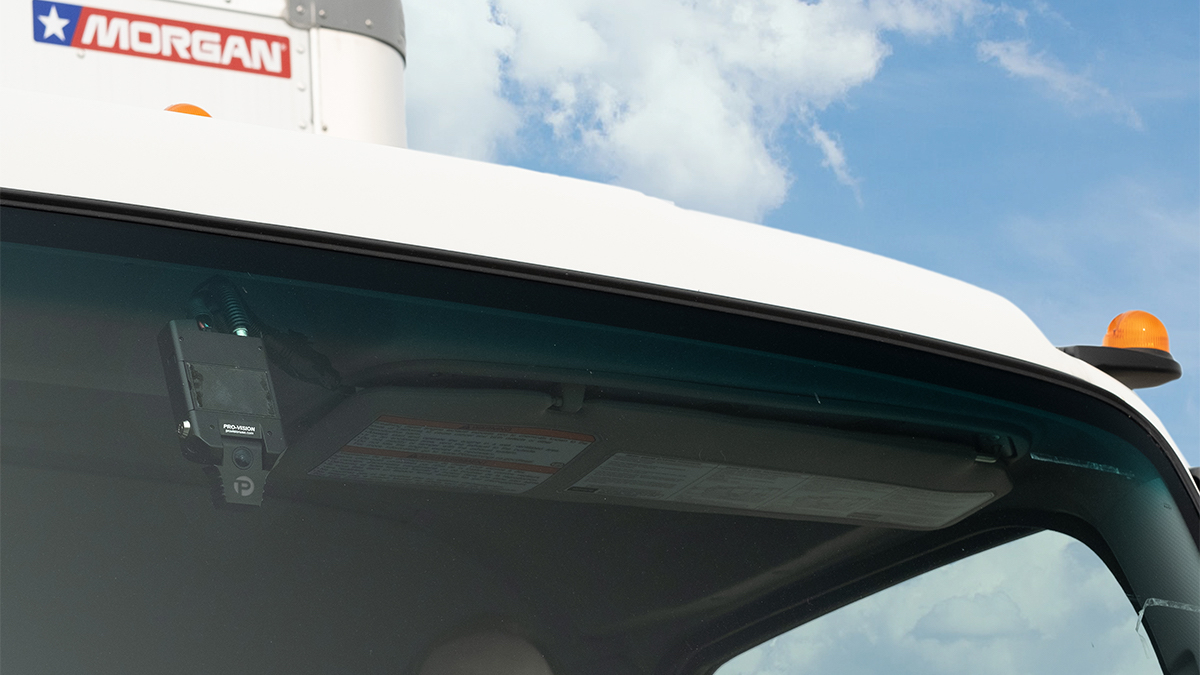 Built-in GPS
Videos are stamped and metadata is saved with GPS coordinates. Included software allows you to watch video and see GPS location on a map simultaneously.
Wireless Offload
Pro-Vision's system can be configured to automatically upload your files when a vehicle gets within range of your Wi-Fi network.
Wi-Fi Hotspot
When you need to adjust camera aim or change settings, a built-in Wi-Fi hotspot lets you quickly and easily connect to an existing network or mobile device.
Constant Video Recording
Even if an event is not automatically flagged, you can easily access full resolution video files of all activity from ignition until turnoff by removing the SD card or via Wi-Fi transfer.
Event Marker Button
The event marker button provides your vehicle operator with a quick way to mark event video not automatically flagged, which helps protect against felonious claims.
Pre- and Post-Event Recording
Give your videos context by retaining the footage captured both before and after an event has occurred. This helps ensure that no crucial detail is missed and helps you tell the whole story to exonerate your drivers and your fleet.
G-Force Sensor
If excessive acceleration, braking or cornering is detected by the built-in multi-axis G-force sensor, video recording is automatically triggered, which enables you to conduct an immediate review of possible erratic driving.
Custom Event Triggers
Custom trigger inputs can mark video for quick review or stamp videos with customizable text.
Lockable File Storage
Control physical access to your device with locking mechanisms designed to prevent unauthorized access to the SDXC card. This helps eliminate tampering concerns and enhances your safety and peace of mind.
System Health Alerts
The system constantly monitors its operational status and alerts you immediately to any changes, so you are assured of no recording interruptions and no missing video of an important event.
Protected Cable Connectors
None of the system's cable connections are exposed, which prevents vehicle operators from disconnecting them when they desire not to be recorded and protects against other potential tampering events.
Add an Additional Camera View
Integratable with an In-Cab LCD Monitor
To extend your video coverage and maximize your ability to monitor your surroundings, you can connect an optional third camera and place it anywhere on your vehicle and simultaneously record to the DR-200 and view on an optional in-cab LCD monitor.
Resolution
1080p HD (1920 x 1080) on All Cameras
Sensors & Event Marking
3 Axis Accelerometer (G-Force)
Networking
Built-in Wi-Fi Access Point
Security
Password Protected DVR Wi-FI
Hardwired Power (Resistant to Tampering)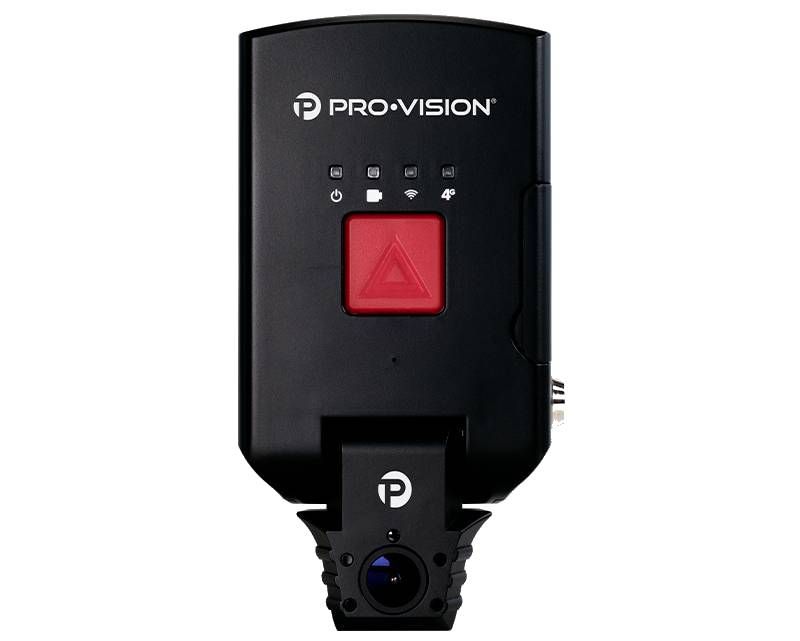 Want to Protect Your Fleet?
If you're looking for a dash camera solution designed exclusively for commercial fleets, look no further.